that revolutionized the aesthetic industry!
DermaSculpt is a blunt, flexible micronnacula for atraumatic filler injections. Our wide variety of microcannulas is the #1 choice by cosmetic injectors because of their superior quality, safety, and fantastic results!
REVOLUTIONIZE YOUR PRACTICE!
Want More Information About Our Products?
Fill out the contact form below and one of our dedicated specialists will reach out directly!
THE SAFEST WAY TO INJECT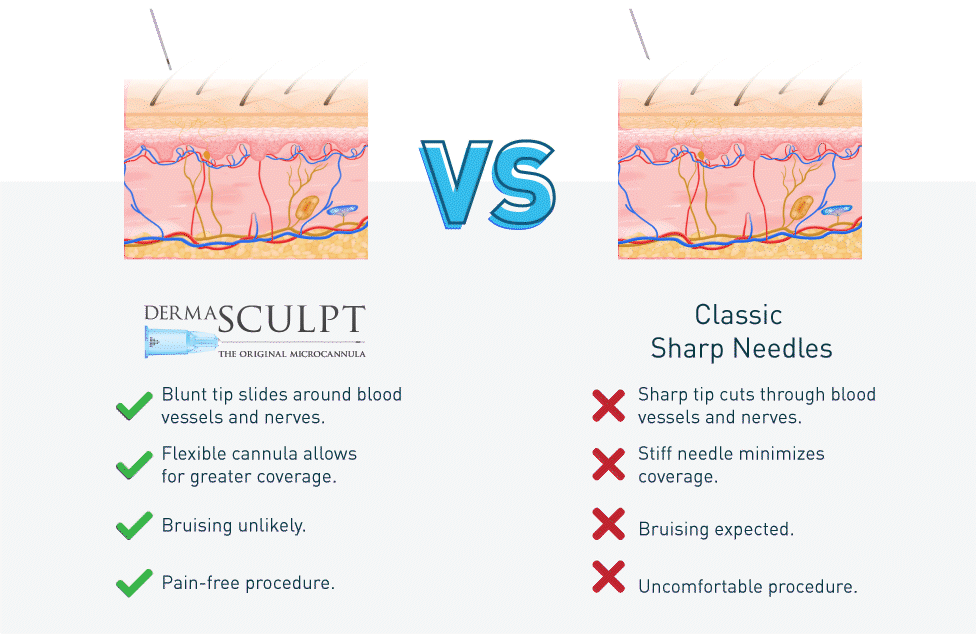 Before And After!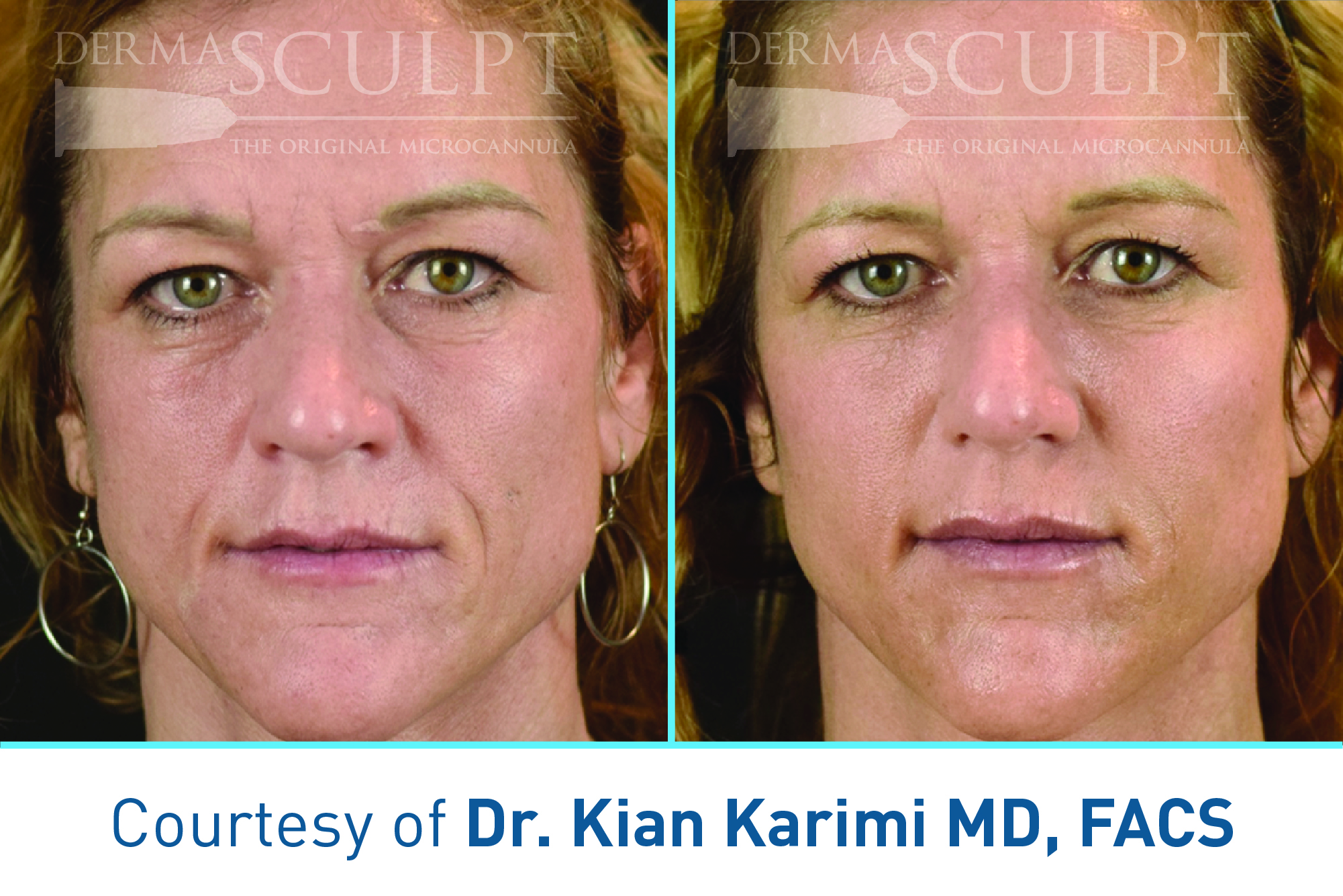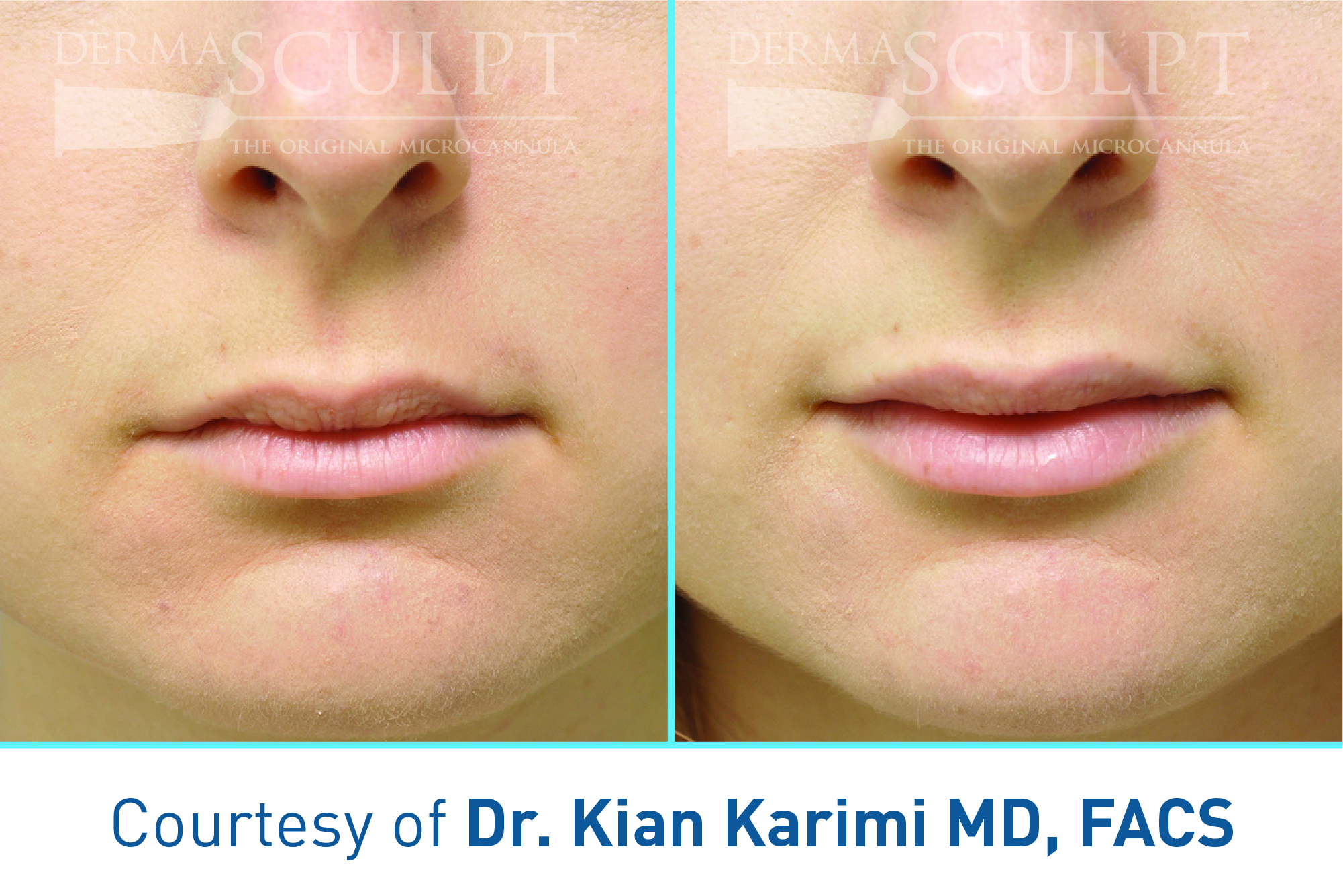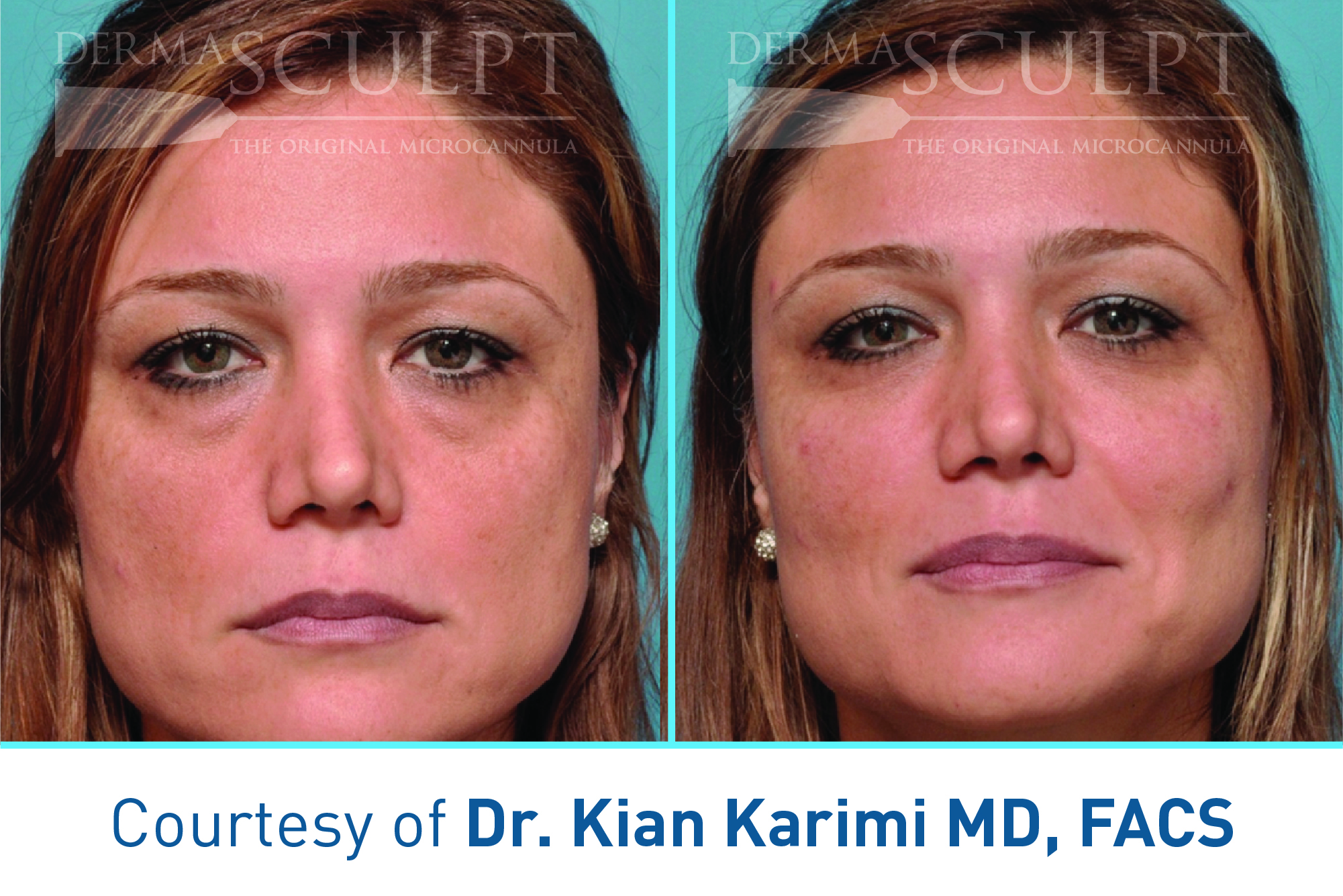 DON'T JUST TAKE OUR WORD FOR IT!

"I use the DermaSculpt Microcannula to perform lip augmentation and I was very impressed with the fact that there was nearly no bruising after the procedure."

"The use of DermaSculpt Microcannulas changed my cosmetic filler practice dramatically. Patients have less pain, redness, and swelling and there is increased precision of the placement of the filler with blunt microcannulas over sharp needles."

"I have found the DermaSculpt cannulas to be incredibly helpful in minimizing bruising and helping to achieve outstanding results. Once you start using these cannulas, you totally get hooked."
Shop Our DermaSculpt Cannulas