Our Story
Since its inception in 1997, CosmoFrance has been manufacturing, importing and distributing high-quality medical devices catering to US aesthetic practitionners.
We specialize in innovative Non-Invasive procedures, constantly looking for the next trend that will set our customers' practice appart.
We're an ever-growing team of young, dynamic people & we take great pride in what we do!
We consider Customer Service as important as the quality of the products we provide! Our team can be reached by phone or email to ensure your satisfaction and to answer any questions you may have.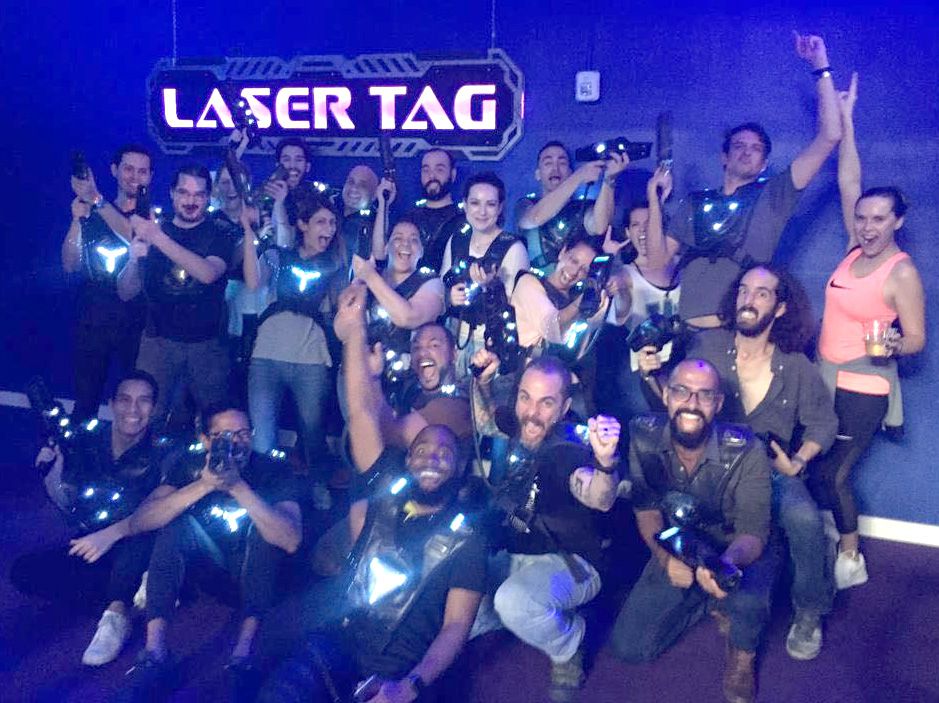 1997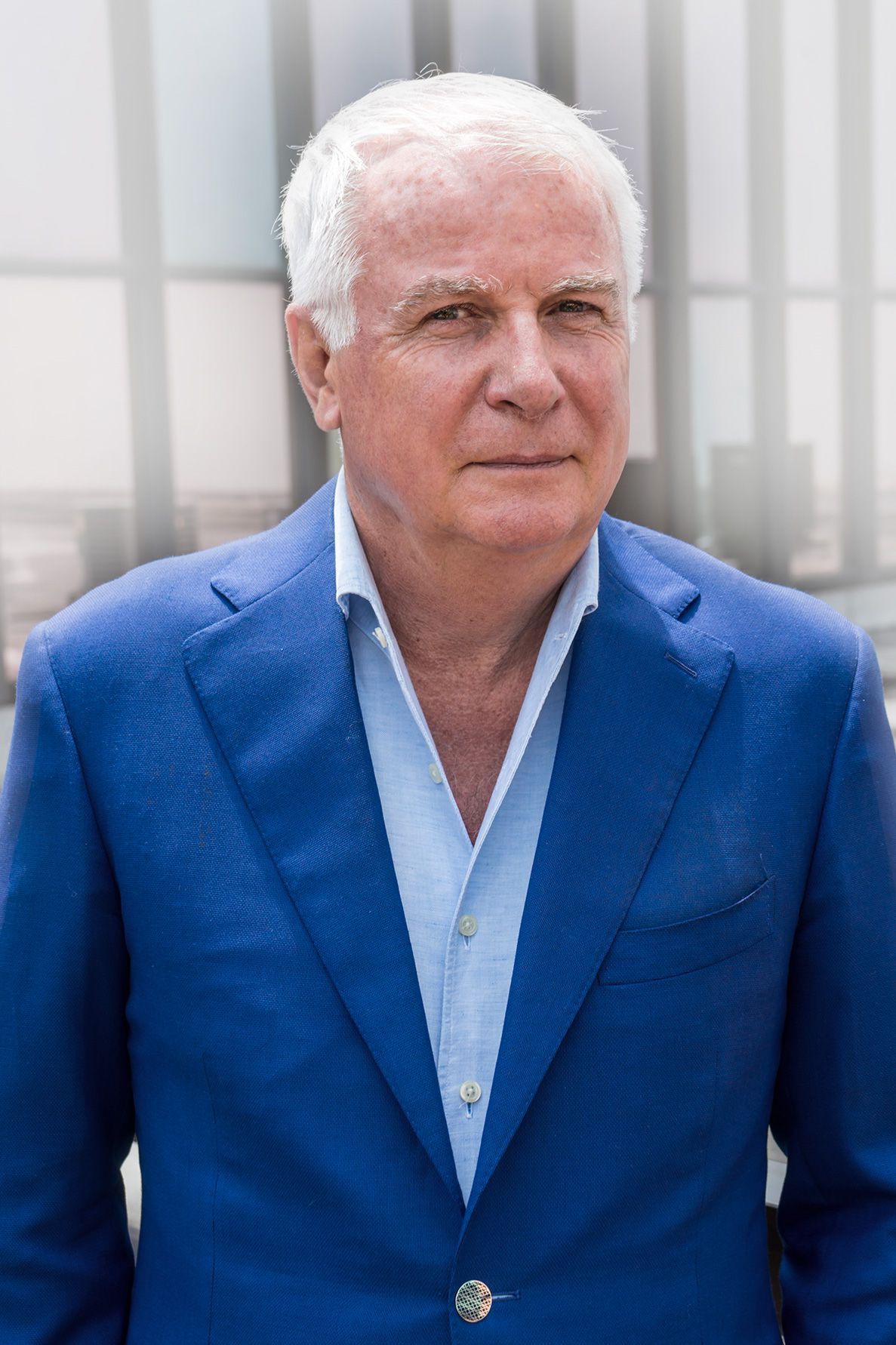 CosmoFrance was originally established by French physician Dr. Luc Dewandre, pioneer in medical aesthetics, as a way to introduce his Exfolderm® line of cosmetic products to the US market.

2004

In 2004, CosmoFrance launched the MesoMedica® line, a complete range of Mesotherapy cocktails sold in over 50 Countries.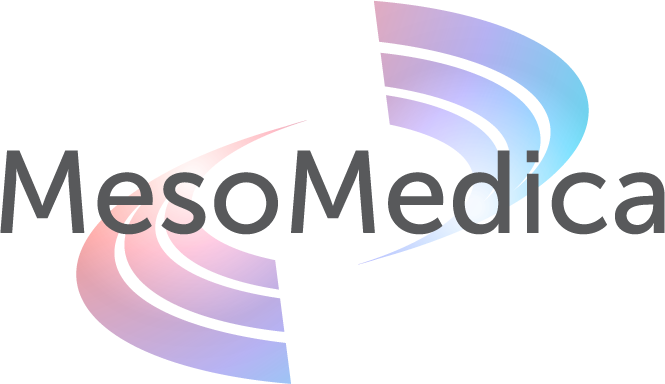 2006

Between 2006 and 2009, Dr. Luc Dewandre was back in Paris and began injecting fillers with different tools, such as blunt cannulas typically found in a dentist's toolkit, on a quest for a less painful and less traumatic experience for the patient.

With these goals in mind, he decided to design a 27G x 1 ½" blunt-tipped cannula following his own specifications – DermaSculpt® was born!


2010

In 2010 Cosmofrance introduced the Dermasculpt microcannula to the US market, where it quickly became one of the most talked about topics in the non-invasive medical aesthetics world.
Although competitors and imitators began to appear on the scene, Dermasculpt to this day remains the most popular microcannula in the United States and is loved and used by tens of thousands of practitioners.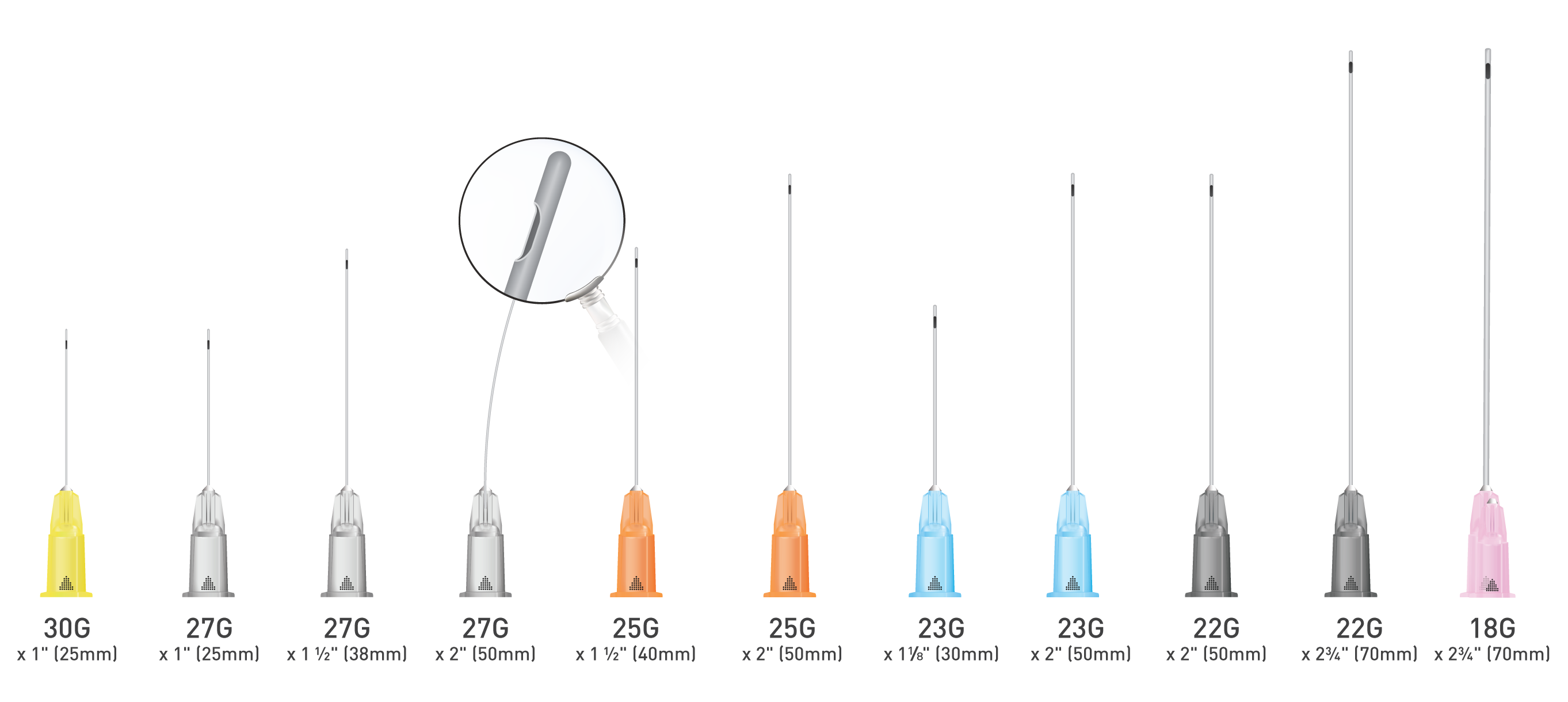 2012

Launch of the CosmoPen® second generation microneedling device. We wanted something Corded for consistant power delivery, Sturdy and reliable.


2015

In 2015, CosmoFrance introduced NovaThreads® to the US market. The preloaded absorbable Polydioxanone (PDO) threads quickly became the standard and are the only FDA-approved, US-made brand of pre-loaded PDO.
During the same period, Dr. Luc Dewandre once again looked into the dentists' toolkit for inspiration and found a better alternative to PRP: Platelet-Rich Fibrin (PRF). A gentler centrifugation and the absence of anticoagulant in the tube is the recipe for a blood concentrate that is richer in cells & which stays alive for a longer period of time.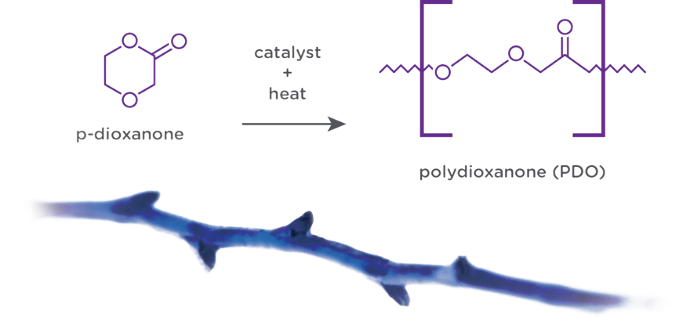 2016

NovaThreads®'s immense success required it to become independent from CosmoFrance. We still share our awesome team of Sales & customer service, however NovaThreads® can now be found on www.novathreads.us


2017

EZPRF® was officially introduced in 2017 and has exploded in popularity since. Every day more and more doctors switch from PRP to PRF to offer a better and more natural treatment to their patients.

2020

We celebrated both 10 yrs of atraumatic, safer procedures with DermaSculpt®, as well as 5 years of unparalleled success with NovaThreads®.