Why Choose CosmoFrance?
If you're an aesthetic practitioner, dermatologist, or any aesthetic professional looking to improve your practice, CosmoFrance is a great choice for non-invasive medical devices. Our products are top of the line and specifically designed to meet the needs of medical professionals.
CosmoFrance is known for its commitment to quality and innovation, constantly pushing the boundaries to bring you the latest technology and techniques. With CosmoFrance you can be confident that you're getting reliable, safe, and effective products that will help you achieve the best possible results for your patients.
Our customer service is excellent, with knowledgeable staff who are always available to answer your questions and help you choose the right products for your practice.
Benefits of Choosing CosmoFrance:
Medical-Grade Aesthetic Devices
Great Return On Investment
Customer Satisfaction Guaranteed
High Customer Retention
Upgrade Your Practice!
Fill out the form below and one of our dedicated specialists will reach out directly!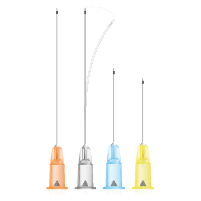 The #1 Microcannula in the USA
Safest device and method for painless and complication-free atraumatic filler injections.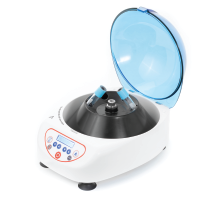 The Ultimate Blood Concentrate
is a revolutionary technique for advanced tissue regeneration purposes.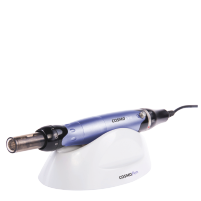 State-of-the-Art Micro Needling Pen
Now used in combination with
for facial and body rejuvenation scars.

" I use the DermaSculpt Microcannula to perform lip augmentation and I was very impressed with the fact that there was nearly no bruising after the procedure."
-Dr. Karim

"

has been a fantastic addition to my practice. It is easy to incorporate into our clinic protocols but best of all are the results we are seeing. It is now a top requested service."
-Dr. Rajani

" This is an amazing product! We have done many faces and all have returned for more sessions. It's fun & easy to use with great noticeable results. I wouldn't buy another laser after using this product."
-William