Get to know the 2nd generation PRP
Platelet-Rich Fibrin (PRF) is a 100% natural and autologous solution created using a slow centrifuge concept.
ezPRF preserves the vitality of cells that are undamaged due to a moderate G-Force applied, allowing considerably more White Blood Cells (WBCs) and even Mesenchymal Stem Cells (MSCs) to be obtained, maximizing growth factor stimulation.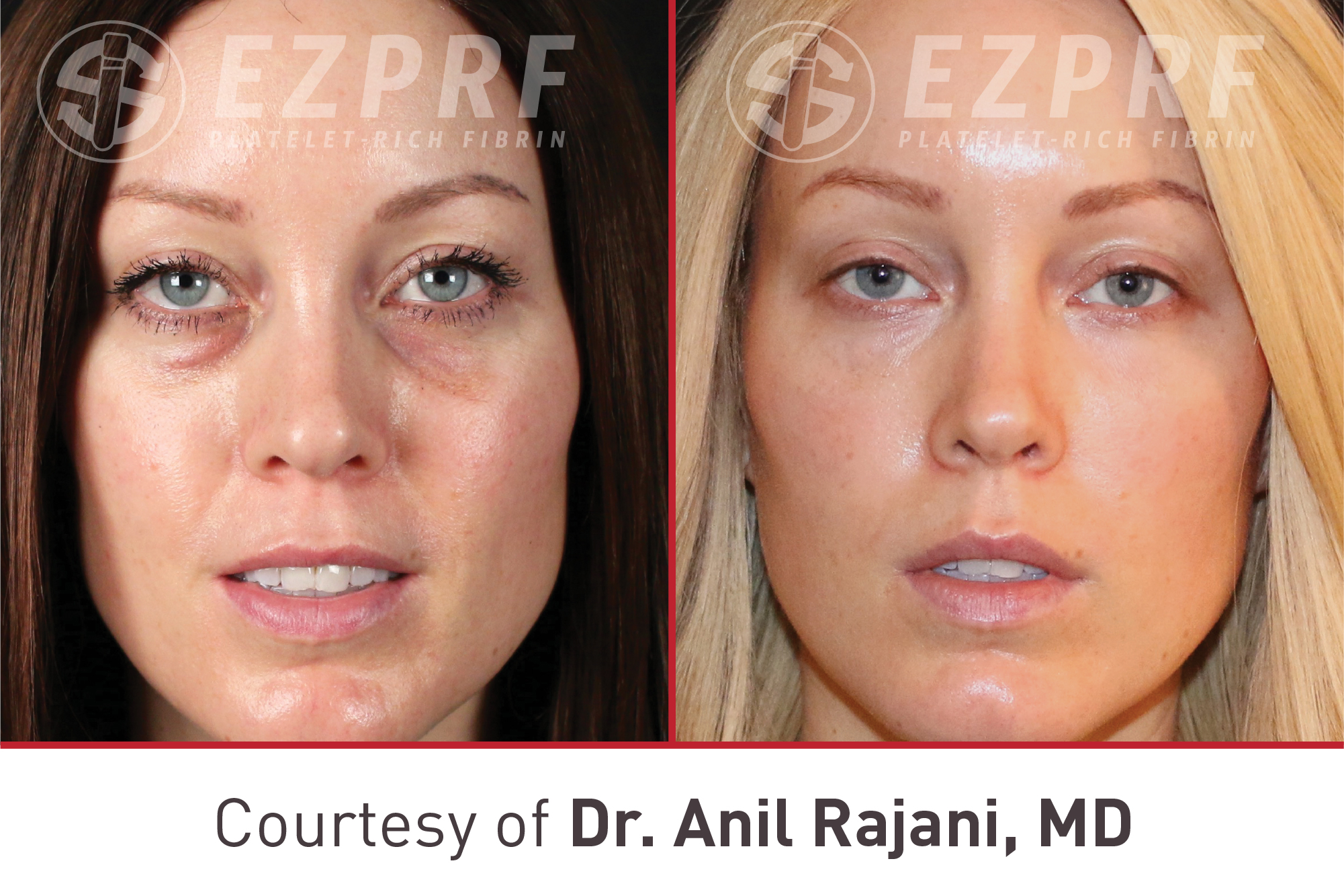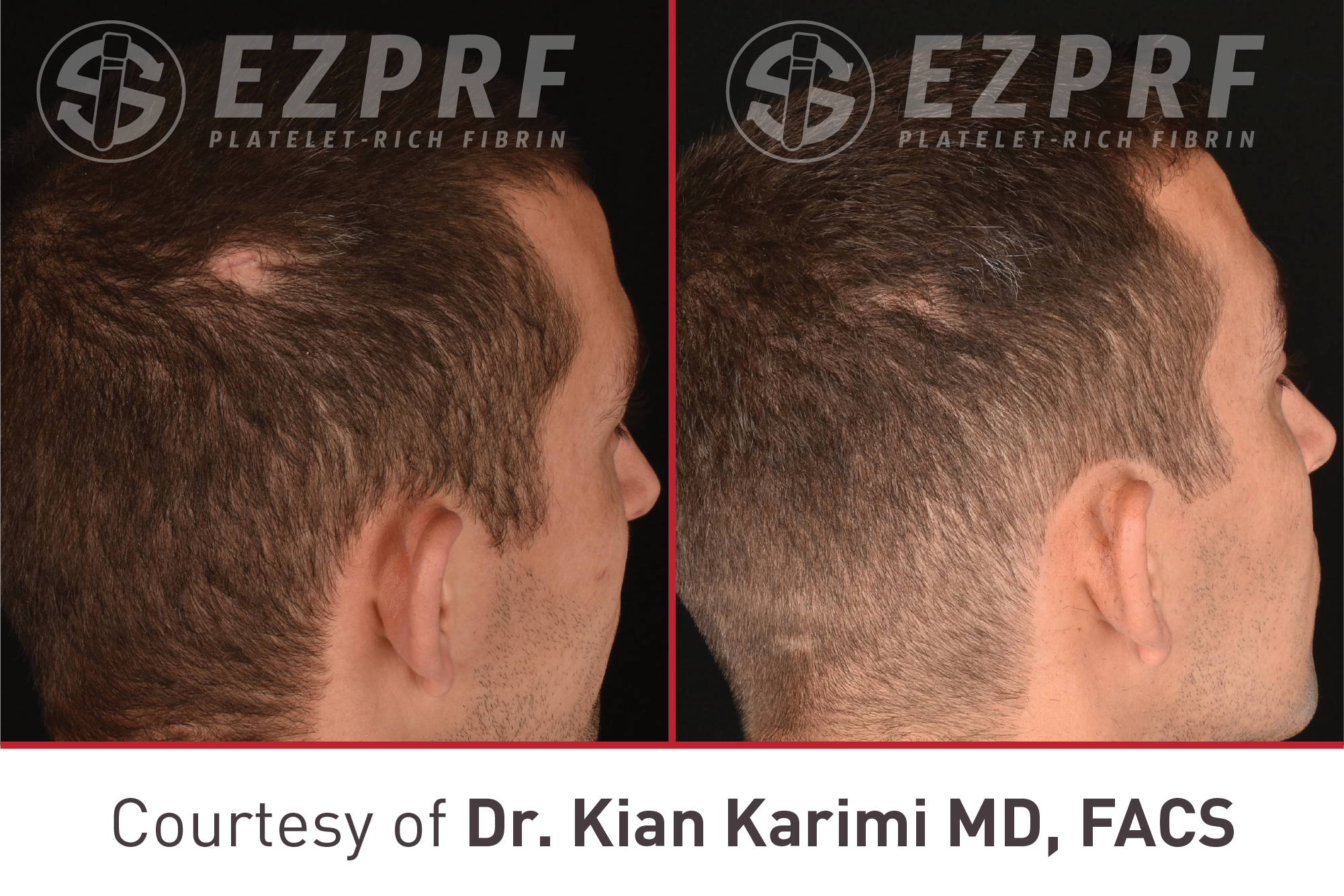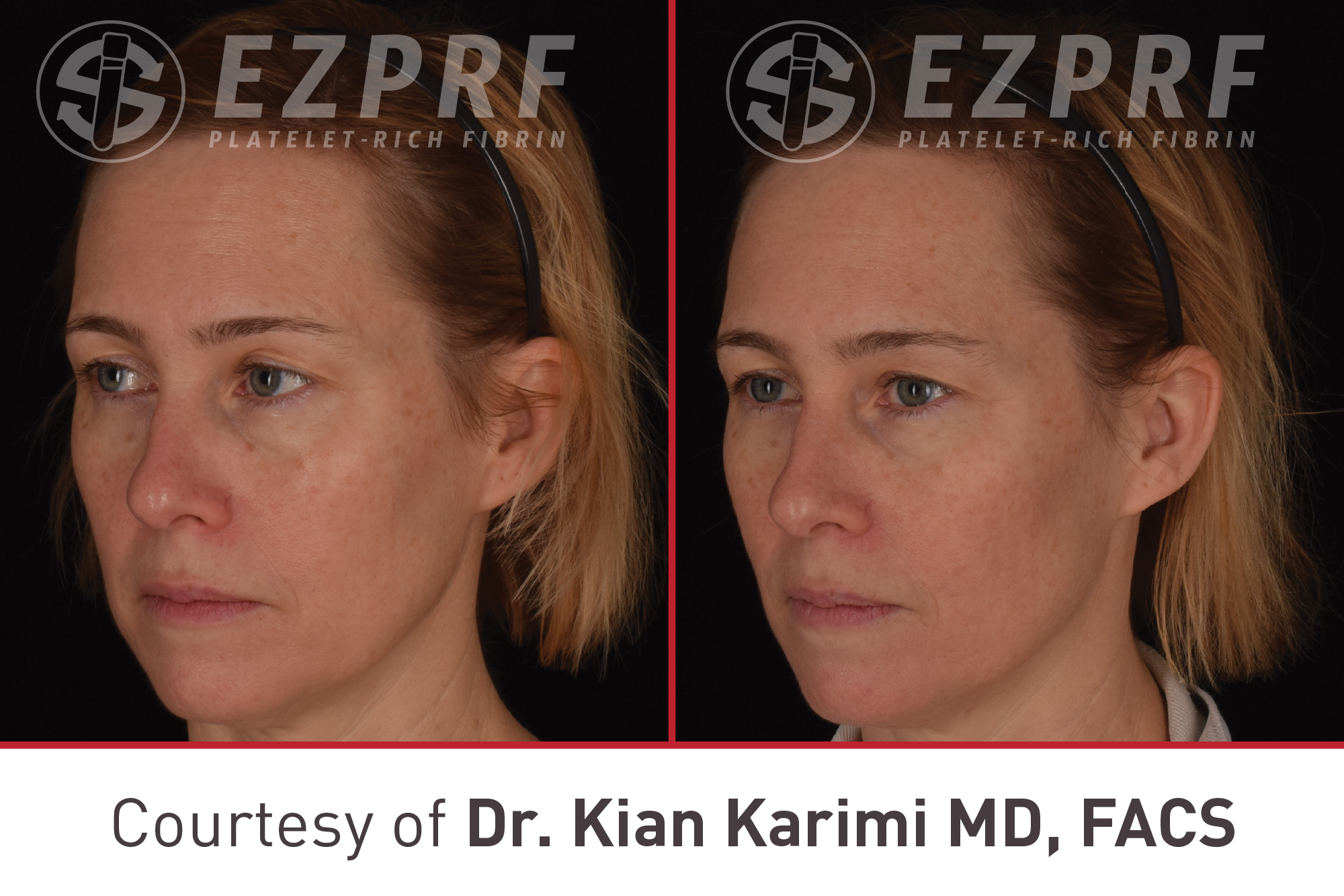 HOW IS
PRF

BETTER THAN

PRP

?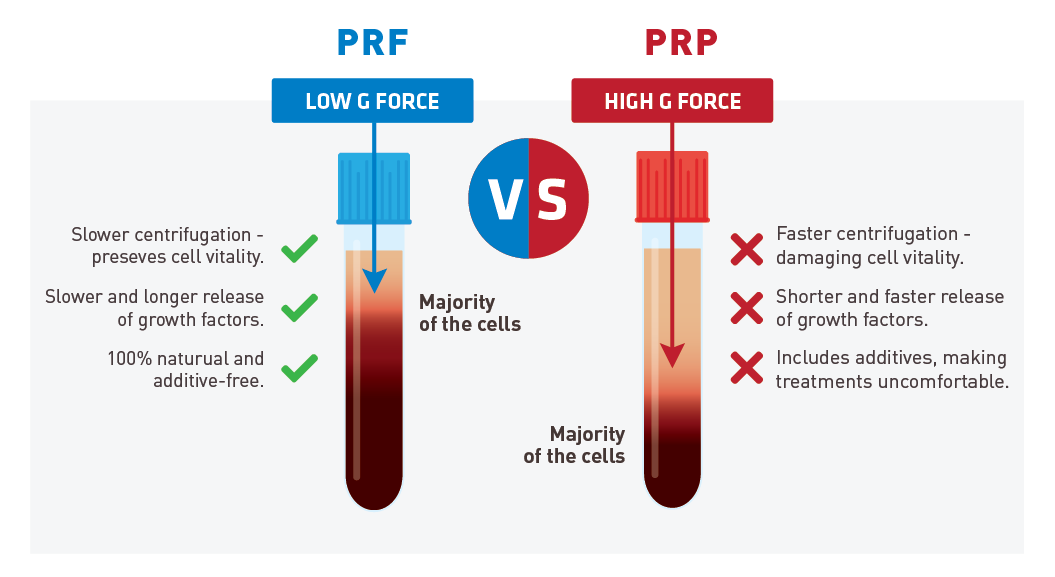 REVOLUTIONIZE YOUR PRACTICE!
Want More Information About Our Products?
Fill out the contact form below and one of our dedicated specialists will reach out directly!
DON'T JUST TAKE OUR WORD FOR IT!

"PRF has been an amazing addition to our aesthetic practice! Our patients love that it is 100% natural with no additives. I have even incorporated PRF in my surgical practice and have been using it after face and necklifting procedures and rhinoplasties."

"PRF has been a fantastic addition to my practice. We not only use it with fillers and neuromodulators but have also combined it with microneedling and fractional resurfacing. It is now a top requested service and has replaced PRP."