Want to enhance your practice and achieve the best possible results for your patients? CosmoFrance is committed to quality and innovation, delivering the best and the latest in medical devices designed exclusively for non-surgical aesthetic procedures. With CosmoFrance, you can be confident you are getting the most dependable, safe, and efficient products on the market. Our dedicated staff is ready and eager to help answer your questions and choose the right products to fit your practice.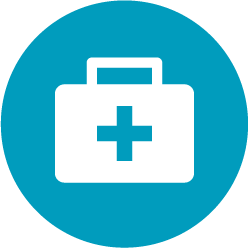 Medical-Grade
Aesthetic Devices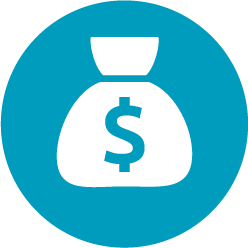 Great Return
On Investment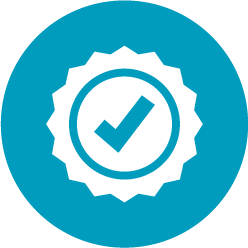 Customer Satisfaction Guaranteed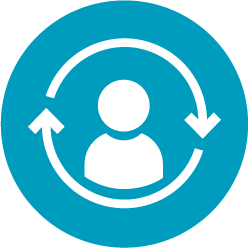 High Customer Retention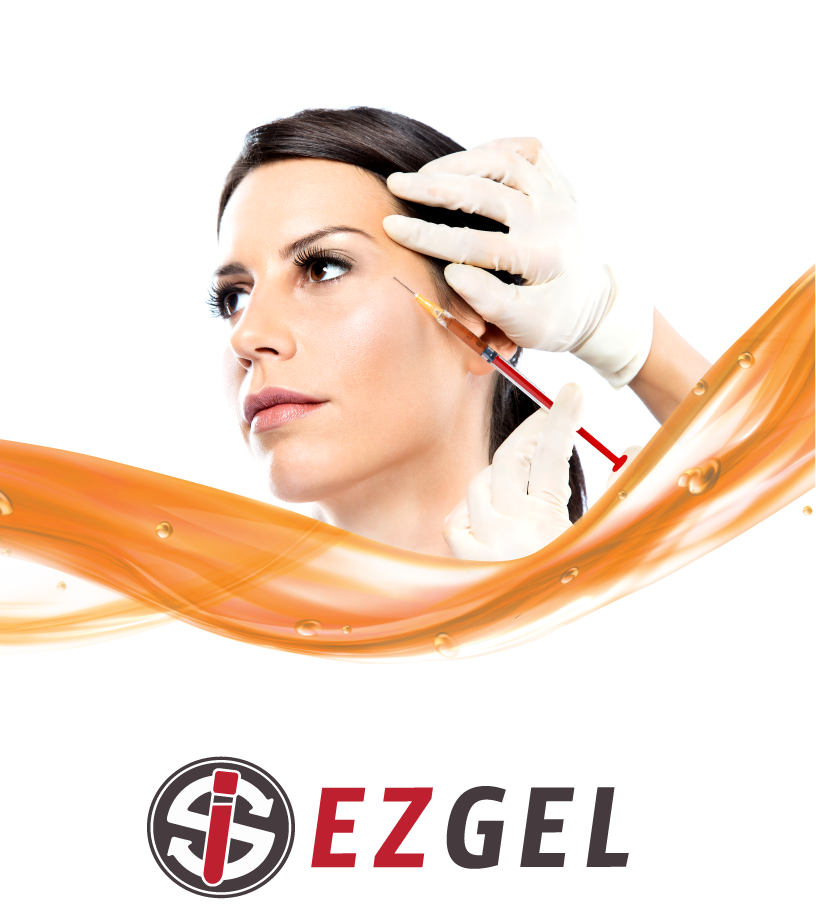 The New Autologous Bio-Stimulating Gel
100% Natural and Regenerative Gel offering infinite new possibilities in autologous blood concentrates.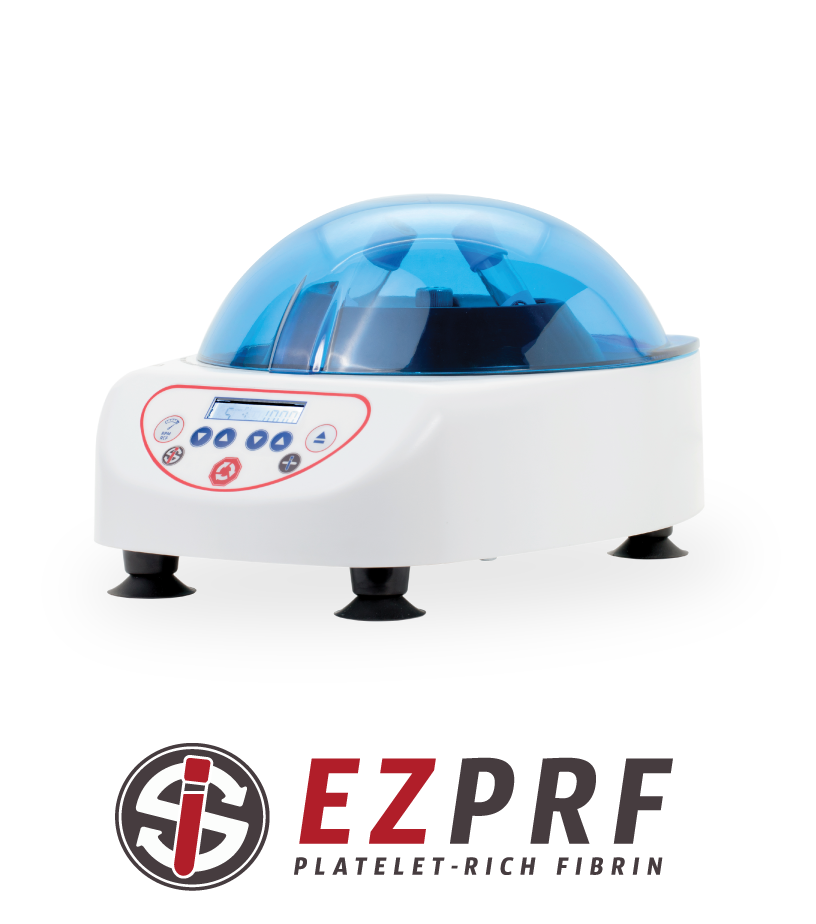 The Ultimate Blood Concentrate
EZPRF is a revolutionary technique for advanced tissue regeneration purposes.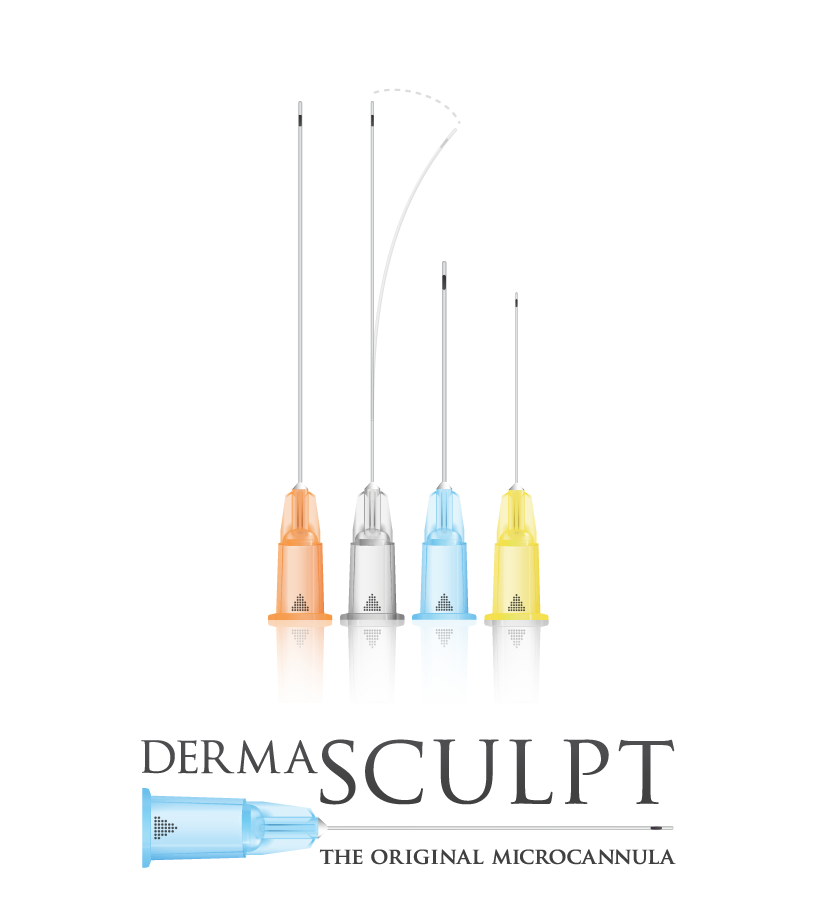 The #1 Microcannula in the US
Safest device and method for painless and complication-free atraumatic filler injections.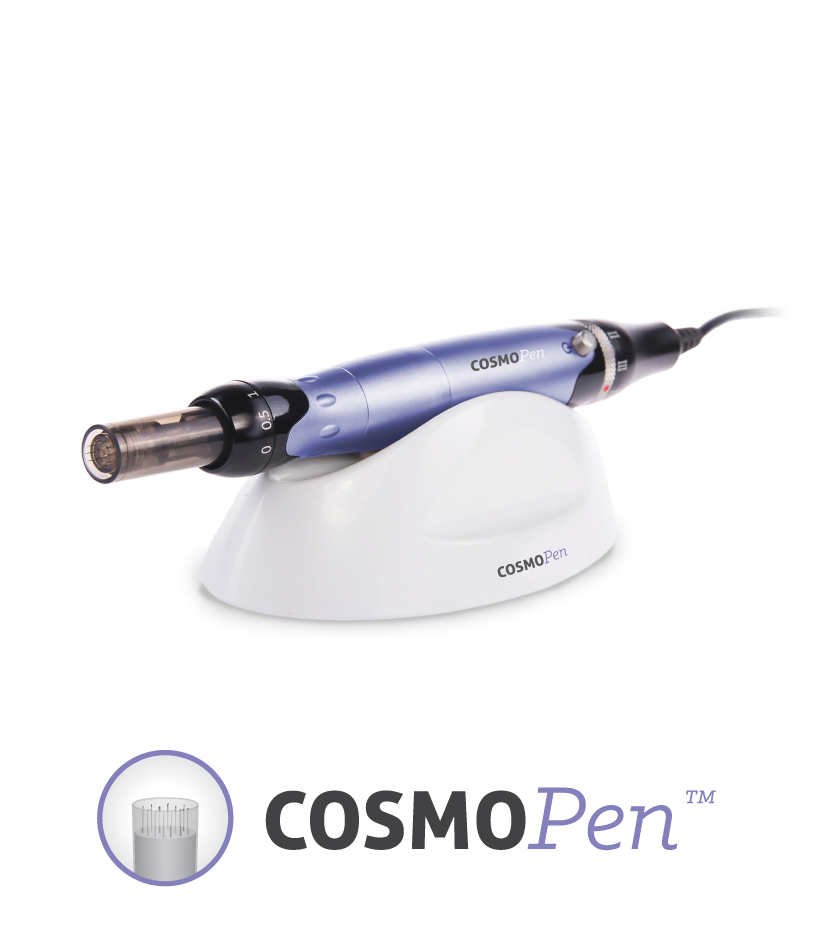 State-of-the-Art Microneedling Pen
Get the same results as a fractional
laser without pain, downtime, expense, and thermal damage!
Discover Why Others Are Raving!
"EZPRF has been a fantastic addition to my practice. It is easy to incorporate into our clinic protocols but best of all are the results we are seeing. It is now a top requested service."
Anil Rajani, MD
"I use the DermaSculpt Microcannula to perform lip augmentation and I was very impressed with the fact that there was nearly no bruising after the procedure."
Kian Karimi MD, FACS
"We love our microneedling CosmoPen! The results are incredible! It is super easy to use and has been extremely consistent and reliable for us. Thank you for such a great device! We highly recommend CosmoPen and CosmoFrance. We love your products!"
Dr. Winifred H.
Upgrade Your Practice!
Fill out the form below and one of our dedicated specialists will reach out directly!