See
COSMO
Pen
in action!
Discover the benefits of microneedling as our Medical Director,
Dr. Kian Karimi MD, FACS talks and demonstrates the CosmoPen.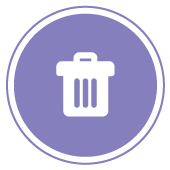 Disposable Tips
CosmoPen has a disposable small tipped 12-pin needle-head that effectively eliminates the risk of cross-infection.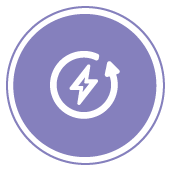 Consistent Power
CosmoPen is corded by design to ensure consistent power delivery, endless operation, and optimal results.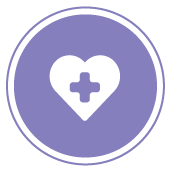 Safe Design
CosmoPen is designed to use an up-and-down movement to prevent excessive trauma.
A MICRONEEDLING SYSTEM
designed with you in mind!
COSMOPen is a cutting-edge, high-speed microneedling system.
Microneedling, or collagen induction therapy (CIT), involves creating a controlled non-thermal injury underneath the skin's surface with tiny, sterile needles to induce endogenous production of cutaneous collagen.
ACNE
SURGICAL SCARS
WRINKLES
STRETCH MARKS
PORE SIZE
SIGNS OF AGING
PIGMENTATION
Check-out the revolutionary COSMOPen line!