See
ez

PRF in action

Watch our ezPRF quick guide to see how this ground-breaking
non-invasive procedure works!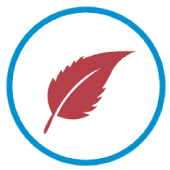 100% Natural
ezPRF is an additive-free solution obtained from a patient's own blood product.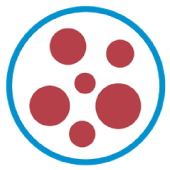 More Cells
ezPRF is built on a slower centrifugation concept, preserving cell vitality considerably.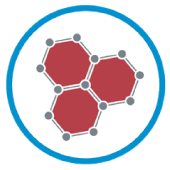 Maximum Growth Factors
ezPRF's natural solution creates the fibrin scaffold, keeping the growth factors active and alive for
7-12 days!
Get to know the 2nd generation PRP
Platelet-Rich Fibrin (PRF) is a 100% natural and autologous solution created using a slow centrifugation concept.
ezPRF preserves the vitality of cells that are undamaged due to a moderate G-Force applied, allowing considerably more White Blood Cells (WBCs) and even Mesenchymal Stem Cells (MSCs) to be obtained, maximizing growth factor stimulation.

Check-out the revolutionary
ez

PRF line!